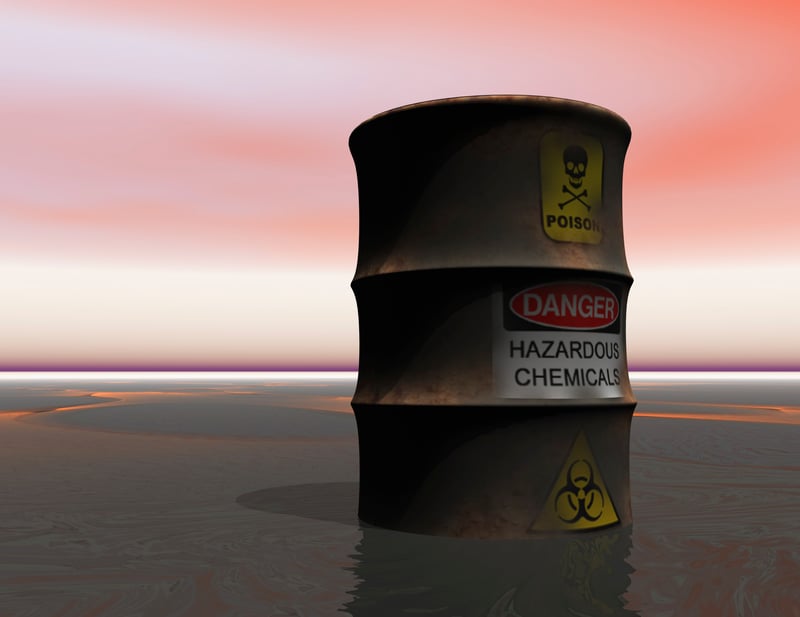 Stock photo
SHIAWASSEE COUNTY, MI (WNEM) -
Homeowners were evacuated after a truck carrying ammonia lost control.
It happened at the intersection of Bennington and State Road in Shiawassee Township on Wednesday.
Michigan State Police Sgt. Bruce Payne said a farmer lost control of his pickup truck, causing a 1,000 gallon tank of anhydrous ammonia to tip and spill.
Payne said at least 800 gallons were spilled. The area was immediately evacuated while a Hazmat team secured the scene.
The incident has been cleared.
Three MSP troopers and three firefighters were examined and released from Memorial Hospital in Owosso for possible exposure, Payne said.
Copyright 2017 WNEM (Meredith Corporation). All rights reserved.