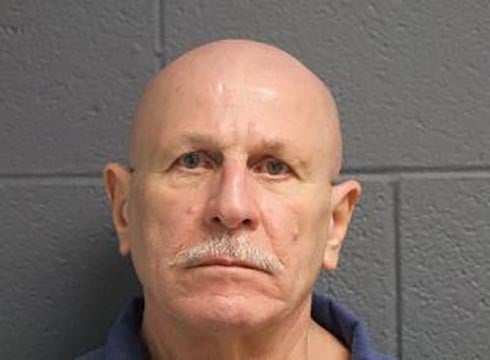 Louis Akrawi (Source: MDOC)
DETROIT (AP) -
A man convicted of murder is among the more than 100 Iraqi nationals in the Detroit area rounded up by the U.S. government for deportation.
The Detroit News says Louis Akrawi served more than 20 years in prison for second-degree murder. He was accused of arranging a shooting that killed an innocent bystander in 1993.
The U.S. government wants to deport the 69-year-old Akrawi and others with criminal records now that Iraq is willing to accept them. A judge is considering whether to suspend the deportations while the detainees try to persuade an immigration court to allow them to stay.
Akrawi's son, Victor Akrawi, says his father has weak knees, bad eyes and works in a coffee shop. He says sending him to Iraq would be "unfair."
Copyright 2017 The Associated Press. All rights reserved.