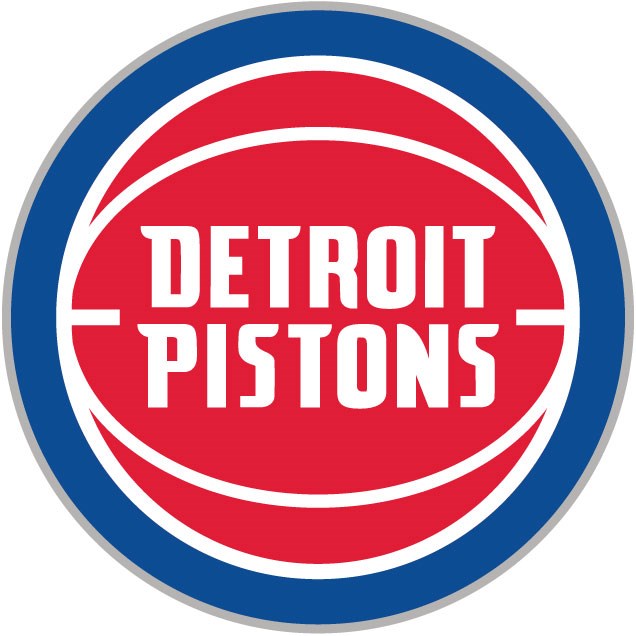 AUBURN HILLS, Mich. – The Detroit Pistons Dancers are looking for performers who are talented, outgoing and energetic when auditions are held for the 2017-18 season beginning on Saturday, July 15 at The Palace. The 2017-18 entertainment team members will perform during Pistons home games at Little Caesars Arena and will also appear at various team events throughout the Detroit community.
Preliminary auditions begin on July 15 followed by semi-finals on July 16. Dancers who are selected to advance from the semi-finals round will attend a mandatory two-day boot camp on July 17 and 18 held by the Detroit Pistons Dance Director. Dancers who complete the two-day boot camp will compete in the final round on July 21 in Detroit.
Dancers will be judged on dancing ability, athleticism, personality, self-confidence and the ability to be a team player – all qualities that embody being a member of The Detroit Pistons Dance Team. All participants must be 18 years or older and have extensive dance training in both hip-hop and jazz styles. Ladies are required to wear two-piece dance attire (high-waist shorts are not permitted), non-marking sneakers and arrive in performance-ready hair and makeup. Participants are required to provide a headshot and resume at registration and are encouraged to pre-register online at www.pistons.com.
Audition prep classes are available for all dancers to prepare for the audition process. Prep classes will be held by the Detroit Pistons Dance Director on June 26, 28 and July 10, 12 at the Pistons Performing Arts Center in Rochester Hills. For more information and registration, visit www.pistonspac.com.
Copyright Detroit Pistons 2017. All rights reserved.