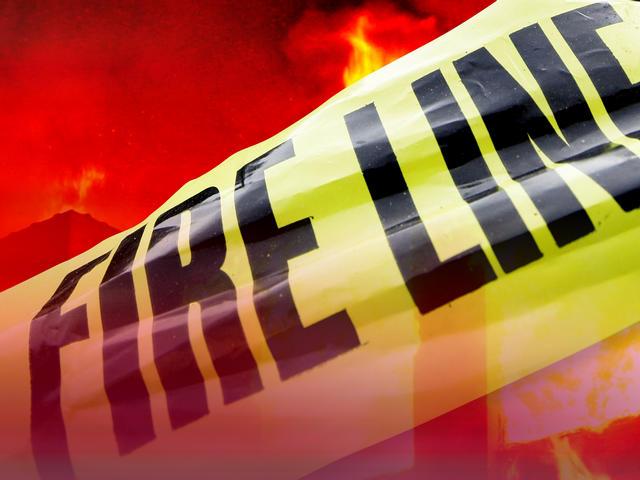 Stock photo
DETROIT (AP) -
Authorities say three people, including young twin boys, have died following a house fire in Detroit.
Deputy Fire Commissioner David Fornell says firefighters were called to the home about 12:40 a.m. Tuesday and found the first floor engulfed in flames.
Fornell says they found the boys on the second floor of the home along with a woman family members identified as their grandmother. Fornell says a 4-year-old girl was taken to a hospital in critical condition with second- and third-degree burns.
Names of those involved weren't immediately released. Fornell says authorities believe the boys were between 5 and 7 years old.
The cause of the fire is under investigation.
Copyright 2017 The Associated Press. All rights reserved.