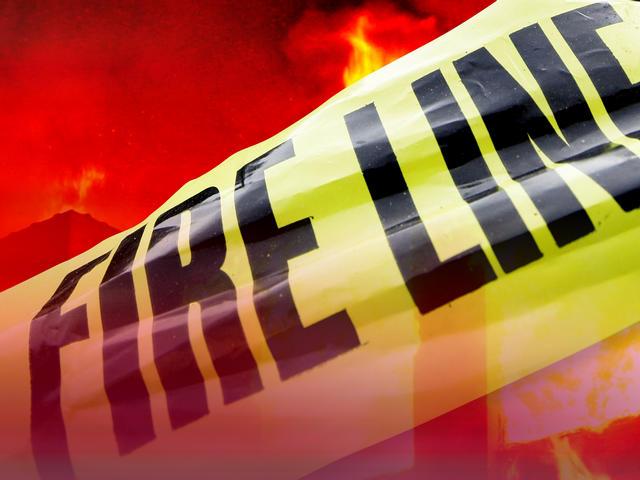 Stock photo
ORION TOWNSHIP, MI (AP) -
Authorities say two people have died following an explosion and fire that destroyed a home in suburban Detroit.
Crews responded about 8:30 p.m. Wednesday and the Orion Township Fire Department said three people were at the house. The department says in a statement that one body was found during a search and the second body was found after crews used an excavator in the rubble.
Authorities say the dead are believed to be a couple that lived at the Oakland County home. The fire department says the couple's adult daughter, who was out of the house by the time firefighters arrived, escaped serious injury.
The cause is under investigation. Fire Chief Robert Smith told reporters the home had a propane tank, but it was off at the time.
Copyright 2017 The Associated Press. All rights reserved.