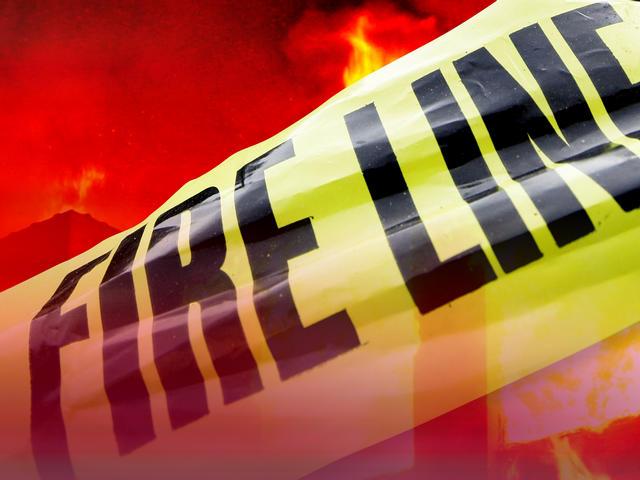 Stock photo
DETROIT (AP) -
Authorities say an apparently accidental house fire in Detroit that killed a woman and her 3-year-old twin grandsons this week remains under investigation.
The Detroit Free Press reports the Wayne County Medical Examiner's Office on Thursday said that Jayceon Ford, Jayshawn Ford and their grandmother, Michelle Ford, died of smoke and soot inhalation and thermal burns.
They were all found early Tuesday on the second floor of the home. Detroit Deputy Fire Commissioner David Fornell has said that the grandmother was found with one of the boys in her arms, apparently trying to escape the blaze.
Fornell said a 4-year-old escaped the fire but was hospitalized with second- and third-degree burns. The fire is believed to have started in the kitchen.
Copyright 2017 Associated Press. All rights reserved.