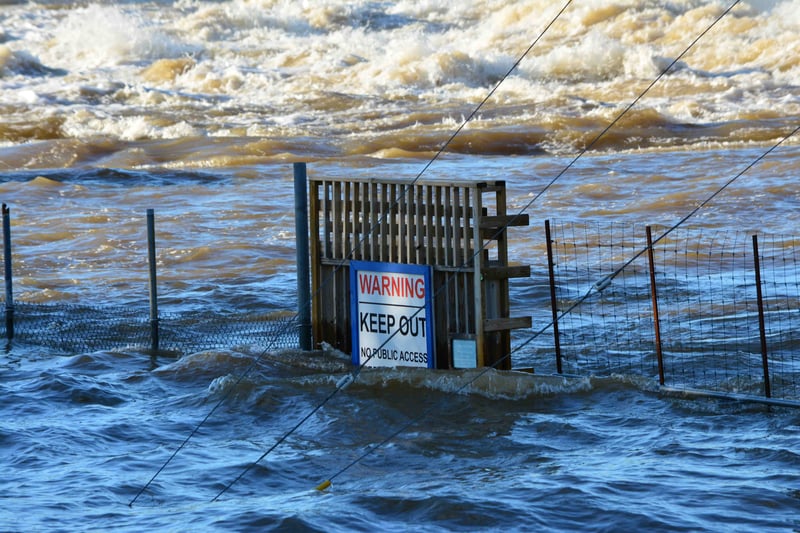 SAGINAW, MI (WNEM) -
Officials say rivers in mid-Michigan are unfishable and dangerous for boat and shore anglers following recent flooding.
The Michigan Department of Natural resources is urging people to use caution, noting that most rivers in the state saw higher water levels and stronger currents after heavy rains. The warning comes ahead of the Fourth of July holiday weekend.
The DNR says floating debris also is an issue and anglers should avoid rivers until water levels recede. Prolonged rainfall in the Upper Peninsula also has left several rivers and creeks with higher water levels.
The DNR says Fish Point State Wildlife Area, Nayanquing Point State Wildlife Area and Shiawassee River State Game Area in the Saginaw Bay area all saw significant flooding. Pumps are being used to clear water from fields.
Copyright 2017 Associated Press. All rights reserved.