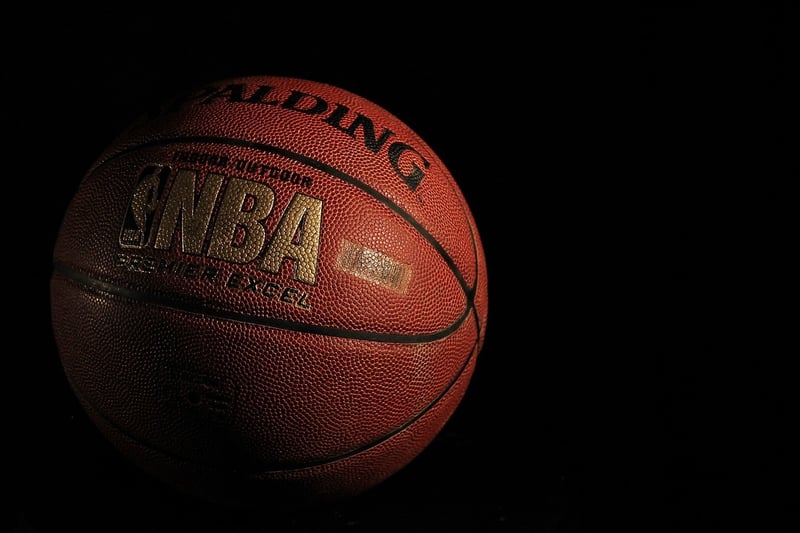 Stock photo
CLEVELAND (AP) -- Chauncey Billups has withdrawn his name from the Cleveland Cavaliers' search for a new general manager. Billups released a statement to ESPN on Monday saying that "the timing isn't right" to take the job in Cleveland.
Billups had been in discussions with Cavaliers owner Dan Gilbert to replace David Griffin. Griffin and the Cavs abruptly parted ways just days before the draft. The well-respected Billups has long expressed a desire to get involved in an NBA team's front office.
Several factors came into play in his decision to turn this one down, including his job as an analyst for ESPN and his strong roots in Denver. Cavaliers assistant GM Koby Altman has been running the show for Cleveland as the free- agent market opened.
Copyright 2017 Associated Press. All Rights Reserved.