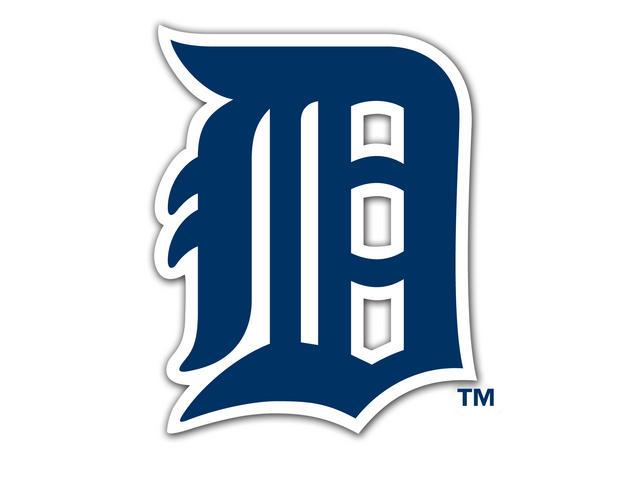 Detroit Tigers
DETROIT (AP) -- Victor Martinez homered, Michael Fulmer pitched eight innings and the Detroit Tigers snapped San Francisco's six-game win streak with a 5-3 victory over the Giants on Tuesday. Justin Upton added three hits and two RBIs, helping make up for the loss of Miguel Cabrera. The slugger left after six innings due to left hip tightness.
Fulmer (8-6) allowed two homers for the first time this season. Justin Wilson pitched a perfect ninth for his ninth save.
San Francisco right-hander Matt Cain (3-8) surrendered five runs and seven hits in 6 1/3 innings. He dropped to 0-7 in nine starts since beating the Dodgers on May 15.
Copyright 2017 Associated Press. All Rights Reserved.