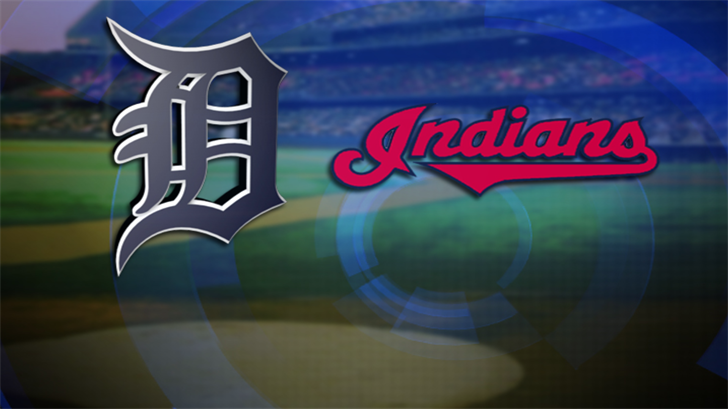 CLEVELAND (AP) -- Carlos Carrasco handled Detroit's lineup for the second time in a week -- striking out a season-high 11 and pulling off a rare nine-pitch, three-strikeout inning -- and Lonnie Chisenhall hit a two-run homer, leading the Cleveland Indians to an 11-2 win over the Detroit Tigers on Friday night.
Carrasco (10-3) allowed two runs in seven innings to win his fifth straight decision. He limited the Tigers to one run in seven innings on July 1.
The right-hander also recorded an "immaculate inning" by striking out the side in the fifth on nine pitches. Carrasco is just the second pitcher in Cleveland history to do it, joining Justin Masterson (2014).
Chisenhall connected in Cleveland's five-run third off Jordan Zimmerman (5-7), who remains winless since June 3.
Michael Brantley had four RBIs, Francisco Lindor drove in three and rookie Bradley Zimmer homered for the Indians, who played their fourth straight game without manager Terry Francona. He remains in the Cleveland Clinic following a heart procedure.
Copyright Associated Press 2017. All rights reserved.