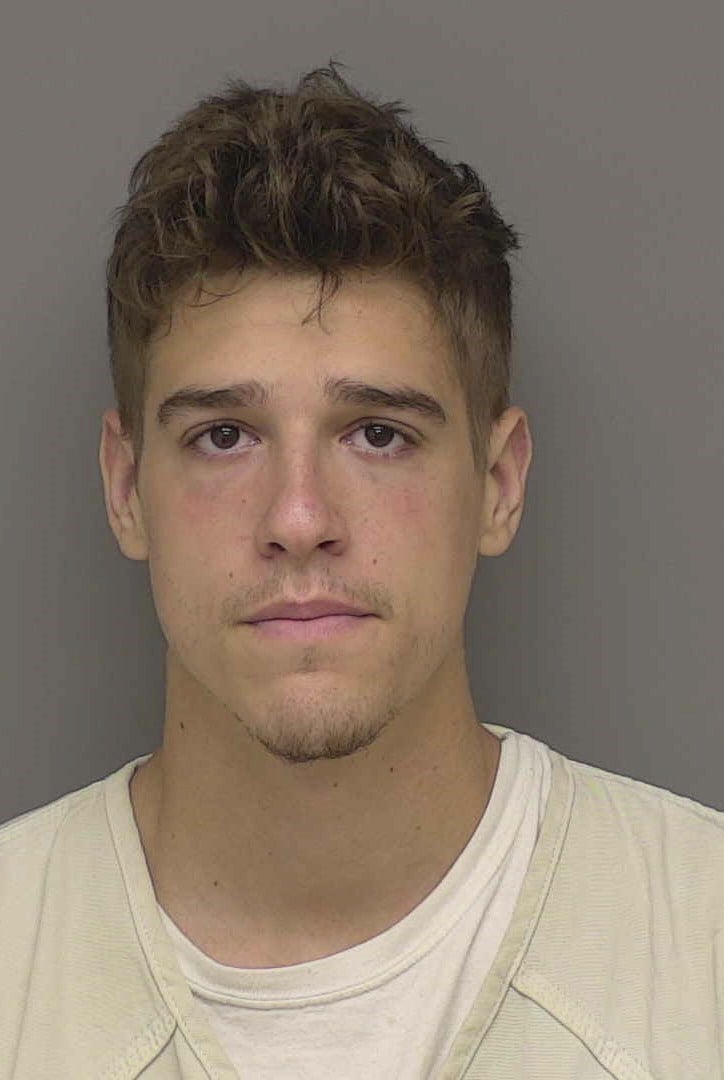 Matthew Carrier (Source: Livingston County Sheriff)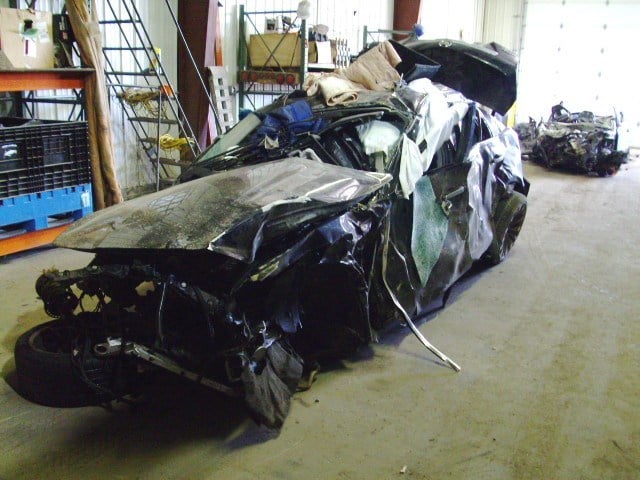 Source: MSP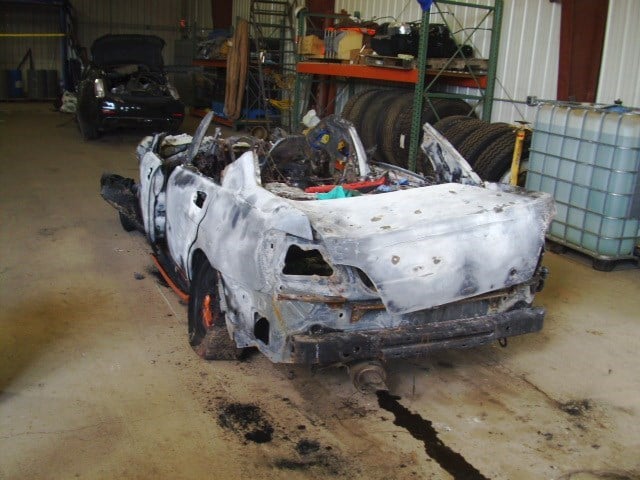 Source: MSP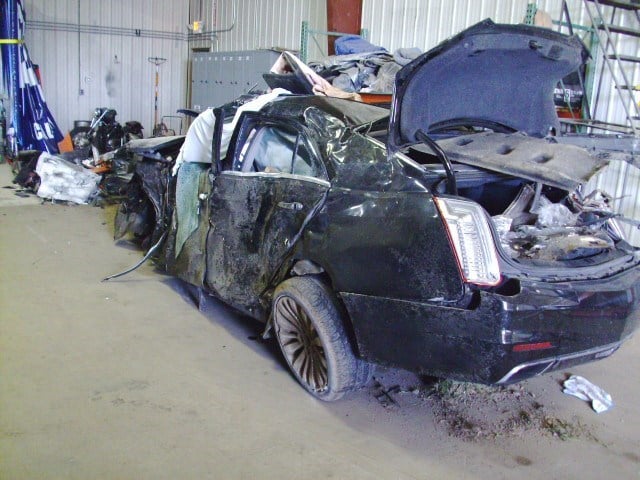 Source: MSP
HOWELL, MI (AP) -
Prosecutors say a Michigan man charged with a second-degree murder in a car crash that killed five people had a blood-alcohol level well above the legal limit.
Livingston County Prosecutor William Vailliencourt said Wednesday during Matthew Carrier's arraignment that the Fenton man's blood-alcohol level was "well in excess" of the limit for driving. He didn't say the exact level. He was arraigned on 19 felony counts stemming from the May 9 crash and denied bond.
>>Slideshow: Mid-Michigan mug shots<<
Vailliencourt says Carrier was driving close to 100 mph (160 kph) when he smashed into Albert Boswell's vehicle. Two people in Carrier's vehicle died. Three in the vehicle driven by Boswell died, including a probation agent who had been honored at a Corrections Department banquet that night.
The 21-year-old Carrier didn't have an attorney at the arraignment. His next hearing is July 26.
Copyright 2017 Associated Press. All rights reserved.