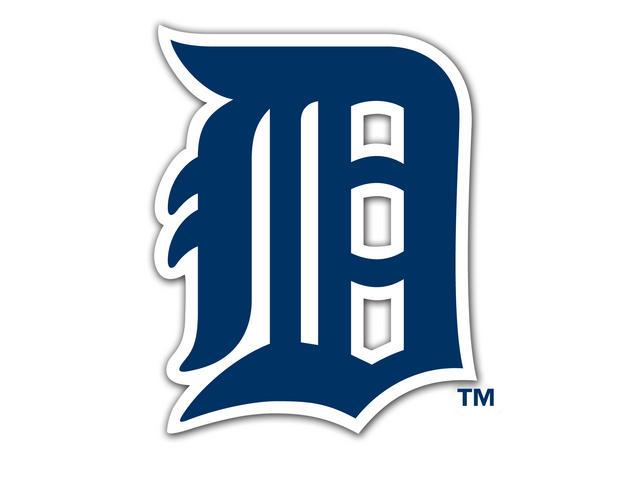 Detroit Tigers
DETROIT (AP) -- Michael Fulmer pitched eight strong innings and J.D. Martinez drove in five runs as the Detroit Tigers went on to an 11-1 victory over the Toronto Blue Jays on Saturday night. Nicholas Castellanos, Miguel Cabrera and Martinez homered for the Tigers.
Fulmer (10-6) won his fourth straight start, giving up one run and two hits while walking one and striking out three.
Kendrys Morales had a clean single in the second inning, but the Blue Jays didn't get another hit until Troy Tulowitzki's infield single in the eighth.
Francisco Liriano (5-5) took the loss, allowing five runs, three hits and four walks in two-plus innings. He struck out two.
Copyright 2017 Associated Press. All Rights Reserved.