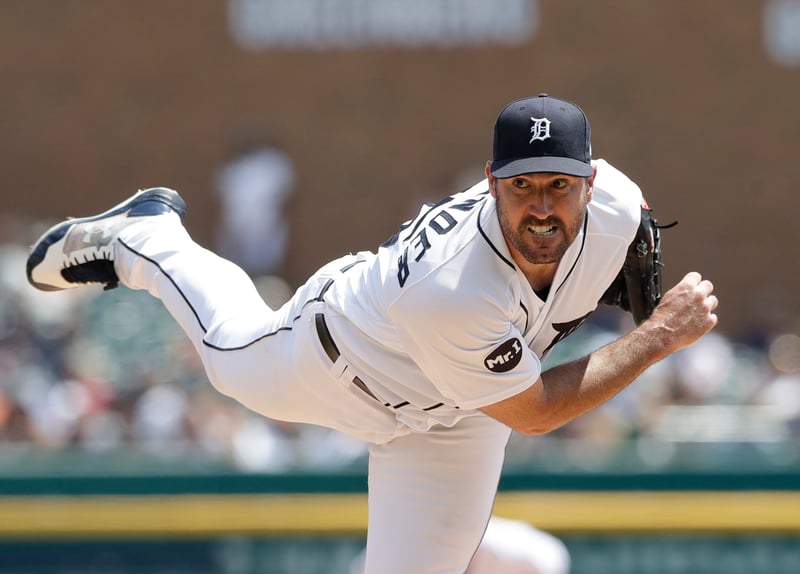 Source: Associated Press. July 30, 2017
Today is the last day for major league baseball teams to make trades without waivers.
Star pitchers Justin Verlander, Yu Darvish and Sonny Gray are among those who have been mentioned as possible targets.
Verlander pitched six scoreless innings in Detroit's 13-1 win over Houston yesterday.
He says as far as he is concerned, it's "business as usual until someone tells me something different."
The trade deadline is 4 p.m. Eastern time.
Copyright 2017 Associated Press. All rights reserved.