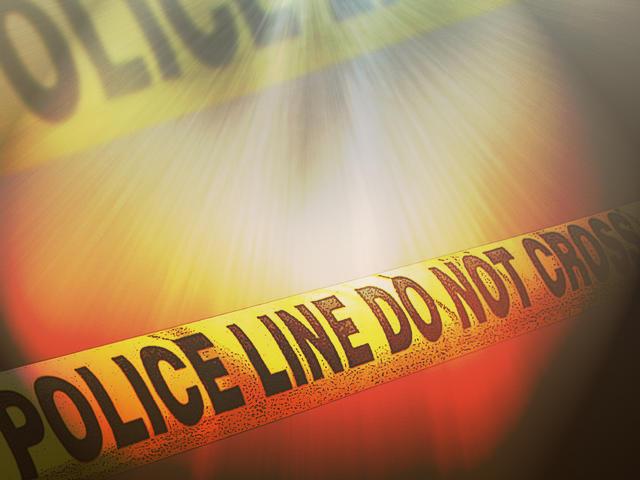 stock photo
OAKLAND, Calif. -- Two men accused of stabbing a mid-Michigan native to death are expected to appear in court Monday on murder charges.
Northwestern microbiologist Wyndham Lathem and Oxford University employee Andrew Warren surrendered Friday to authorities in the San Franciso area.
They're accused of killing 26-year-old cosmetologist Trenton Cornell-Duranleau.
The Corunna native's body was found in Lathem's Chicago apartment July 27th.
Investigators say the attack was so violent that one of the knives used was found broken in a garbage can.
Friends say Duranleau and Lathem were dating and living in the apartment, but Duranleau wanted out of the relationship.
Investigators say Warren arrived in Chicago three days before Duranleau's murder.
His link to the two other men is not yet known, but he has a profile on Grindr, a social app for the LGBTQ community.
In it, he indicates his passion for bondage and torture.
Lathem and Warren will face extradition to Illinois.