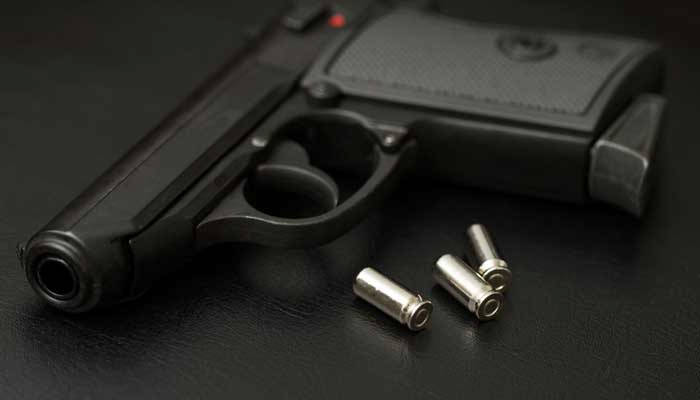 Stock photo
MARINE CITY, MI (AP) -
Authorities say a 36-year-old woman has died after being shot while confronting officers with a gun in southeastern Michigan.
The Times Herald of Port Huron reports police officers in Marine City found the woman in her vehicle and she was pronounced dead at a hospital. Her name wasn't immediately released, but authorities said she was from Richmond.
Police in Marine City, which is located about 40 miles northeast of Detroit, requested that the St. Clair County sheriff's department handle the investigation into the shooting.
Sheriff Tim Donnellon says an officer involved in the shooting is on administrative leave during the investigation, which is typical in such cases.
Copyright 2017 The Associated Press. All rights reserved.