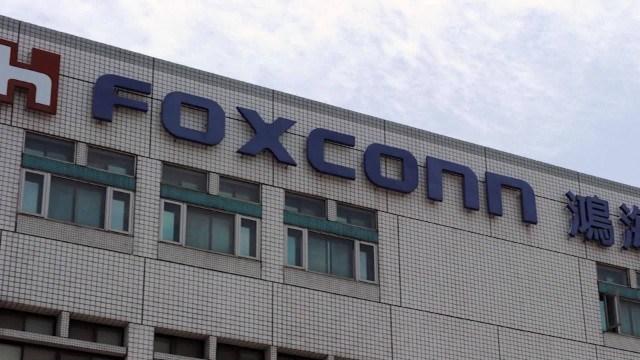 Source: CNN
LANSING, MI (AP) -
Gov. Rick Snyder is optimistic that Taiwanese electronics manufacturer Foxconn will open a facility in Michigan, but says what exactly it is hasn't been determined and it could be a few months before any deal takes shape.
At the conclusion of a China trade trip, Snyder told The Associated Press Monday night there's a "strong possibility" Foxconn still locates in Michigan after recently picking neighboring Wisconsin for a display panel plant.
Snyder discussed the autonomous vehicle industry and advanced manufacturing with Foxconn founder and chairman Terry Gou.
Snyder says Foxconn is advanced in machinery and robotics but doesn't have much of a U.S. presence.
He didn't confirm Foxconn's reported plans for an autonomous vehicle center in Michigan but says it's "one of the natural things that they could well be looking at."
Copyright 2017 The Associated Press. All rights reserved.