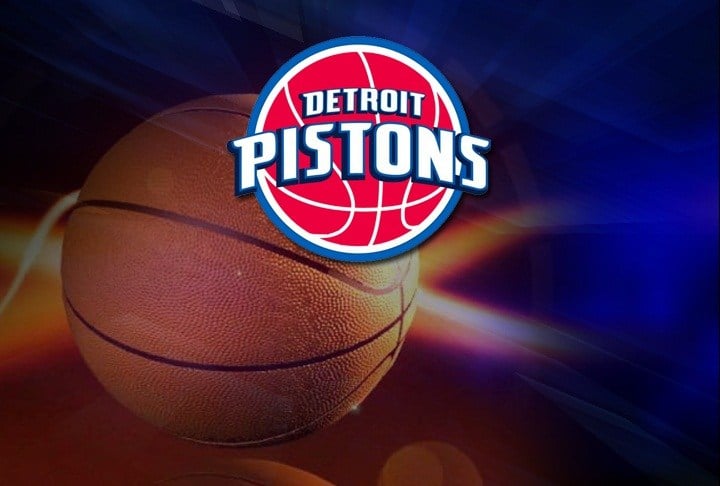 DETROIT (AP) -- The Detroit Pistons are set to play their first game at Little Caesars Arena on Oct. 18 against the Charlotte Hornets. The Pistons released their 2017-18 schedule on Monday, and they'll begin their season with the game against the Hornets.
The Pistons are moving to the downtown arena after nearly three decades in suburban Auburn Hills.
The Detroit Red Wings will also play at the new arena. They will open their season at home Oct. 5 against Minnesota.
Copyright 2017 Associated Press. All Rights Reserved.