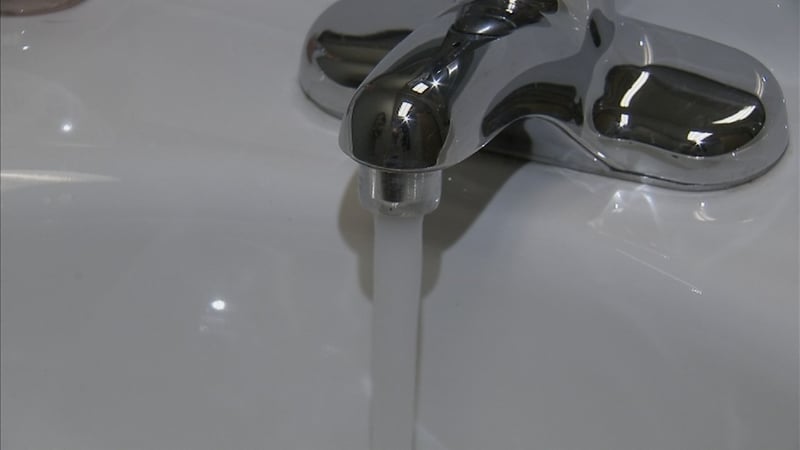 (Source: WNEM)
FLINT, MI (WNEM) -
A new report claims shower water in the Vehicle City doesn't have the chemicals in it thought to have given some people skin rashes.
At least, not anymore.
Sincere Smith, 4, appeared on the cover of TIME magazine. His mother said he got skin rashes from the Flint water crisis. The rashes have sparked questions about the safety of tap water in some Flint homes.
Now, a study published in the Journal of Environmental Sciences claims the chemicals thought to have caused those rashes probably aren't in the water right now.
"Overall, hot shower water from Flint was similar to waters sampled from the three other cities and did not have unusually high levels of DBPs or other organic chemicals that could be responsible for the skin rashes observed by residents," the study said.
The report said water samples taken in July of 2016 showed the water did not have unusual levels of disinfection by-products, which is what experts suspected were behind the rashes.
"It is possible that an inorganic chemical or microbial contaminant may be responsible" for the skin rashes, the study said.
The Flint water crisis began in April 2014 when the city switched its water source from Lake Huron in Detroit to the Flint River.
Copyright 2017 WNEM (Meredith Corporation). All rights reserved.