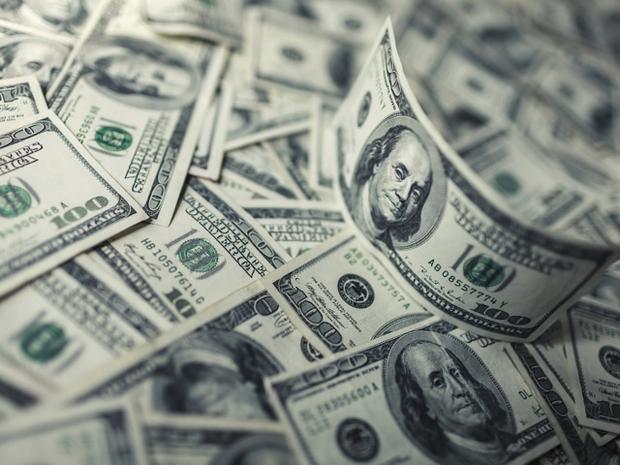 DETROIT (AP) -
A Florida man who was a high-ranking official at a Michigan labor union has pleaded guilty in a scheme to force union employees to pay $5,000 in kickbacks.
The government says the money was supposed to cover union election expenses. Instead, John Hamilton used it for his own benefit, including $5,000 as a wedding gift for his daughter. He appeared Friday in Detroit federal court.
Hamilton was business manager at Operating Engineers Local 324. Authorities say he kept $71,000 and gave $35,000 to allies after losing re-election in 2012.
The 62-year-old Hamilton lives in Riviera Beach, Florida. Two other former officials have pleaded guilty, including Steve Minella, who was president.
Local 324 has more than 10,000 members in Michigan. It says Hamilton and Minella were part of a "corrupt regime."
Copyright 2017 Associated Press. All rights reserved.