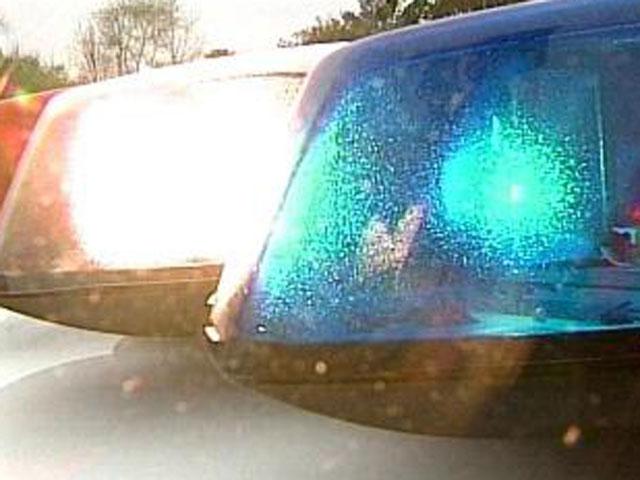 WNEM
WATERFORD TOWNSHIP, MI (AP) -
Police say a Detroit-area man was fatally shot after threatening to kill police during a standoff and charging at an officer with a loaded shotgun.
Waterford Township police responded about 3 a.m. Thursday to a 911 call about a domestic dispute and found a 28-year-old man at the home. Police spoke with him by phone and he threatened to kill officers, burn down the house and kill himself.
Police say they heard a gunshot from the house and again spoke with the man as a SWAT team surrounded the home. He eventually came out of the home with the shotgun and was shot. He was taken to a hospital, where he was pronounced dead.
Officers found gasoline poured throughout the home and gas burners on the stove were left open.
Copyright 2017 Associated Press. All rights reserved.