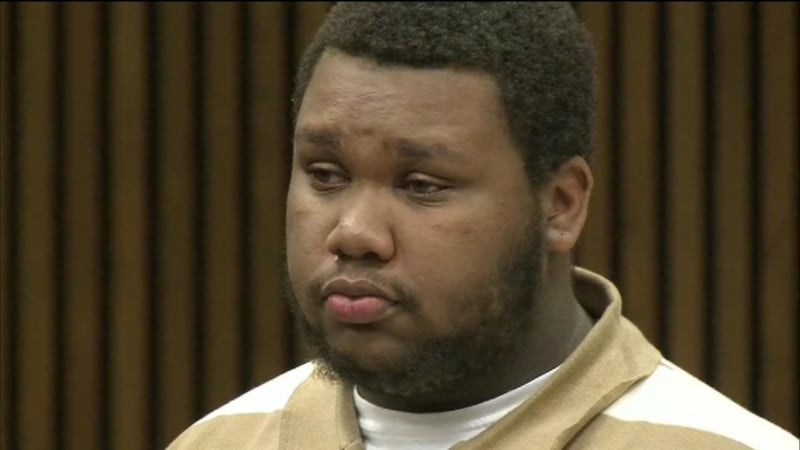 Source: CBS
DETROIT (AP) -
A 20-year-old man will spend 90 days in jail for shooting two Detroit police officers who were responding to a reported home invasion.
Juwan Plummer also was sentenced Wednesday to probation. He earlier pleaded guilty to intentional discharge of a firearm causing serious injury and using a firearm during a felony.
On April 16, the officers knocked on the door of a home where Plummer's mother lives and were walking away when a shot was fired from inside the house. One officer suffered an arm wound. The second officer suffered facial wounds.
Police have said someone called 911, believing the family's home was being burglarized.
Plummer apologized in court Wednesday, saying "the violence in our communities, the situations that happen in our home caused this terrible accident to happen."
Copyright 2017 The Associated Press. All rights reserved.