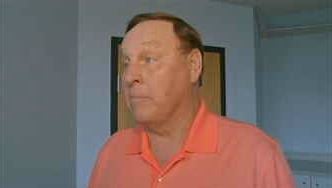 FLINT, MI (WNEM) -
A judge is ordering a Flint councilman to pick between running for mayor or council.
In a three-page written opinion issued Tuesday a Genesee County Circuit Judge ruled that the offices of city councilperson and mayor are "incompatible" and therefore Scott Kincaid may not appear on the November ballot for both seats.
The 9th ward councilman said he now has "a lot to sort through" before deciding which Flint leadership position to pursue.
Copyright 2017 WNEM (Meredith Corporation). All rights reserved.