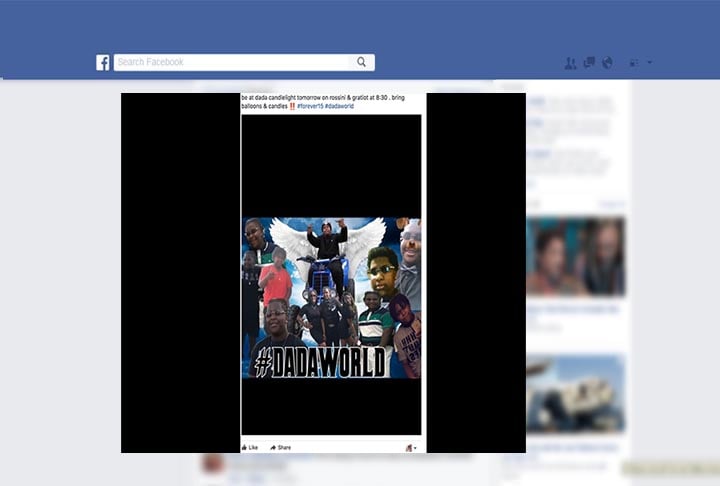 DETROIT (AP) -
A lawyer says a Michigan State Police trooper had to make a tough "split-second decision" when he used a Taser on a Detroit teenager who died in a crash.
Richard Convertino is representing the trooper, Mark Bessner. He used a Taser to try to stop 15-year-old Damon Grimes, who was driving an all-terrain vehicle in Detroit last weekend. The boy crashed and died.
Convertino says Damon's death is "tragic." He claims the teen was driving an ATV "recklessly and dangerously." The lawyer says the scene was "tense, uncertain and rapidly evolving."
Bessner is suspended while authorities investigate. Damon's family has filed a lawsuit, seeking $50 million. More than 200 people turned out Wednesday night at the site where the crash occurred.
Copyright 2017 The Associated Press. All rights reserved.