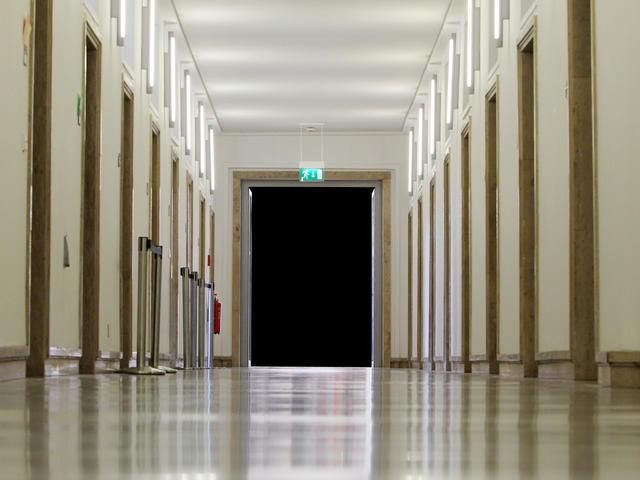 YPSILANTI, MI (AP) -
Officials at Eastern Michigan University are removing fliers promoting a white nationalist group that were found posted on several campus buildings.
University spokesman Geoff Larcom tells the Detroit Free Press the fliers violate school policies about such postings.
Fliers promoting a white supremacist organization have been discovered posted on several buildings on Eastern Michigan University's campus. The fliers and the hateful, racist causes they promote run completely counter to Eastern's core values of diversity, inclusiveness and respect. They also violate EMU's policies regarding postings, and therefore are being removed as we learn of them. Similar fliers have been found at other universities in the United States.
The group bears the name Identity Evropa, which is known for provoking outrage -- and stirring up publicity -- by putting up fliers on college campuses. Larcom told the newspaper Thursday that five fliers had been found over the last few days at the Ypsilanti school.
Identity Evropa was among the groups involved in an August rally in Virginia that ended in bloodshed when a car plowed into demonstrators.
Copyright 2017 The Associated Press. All rights reserved.