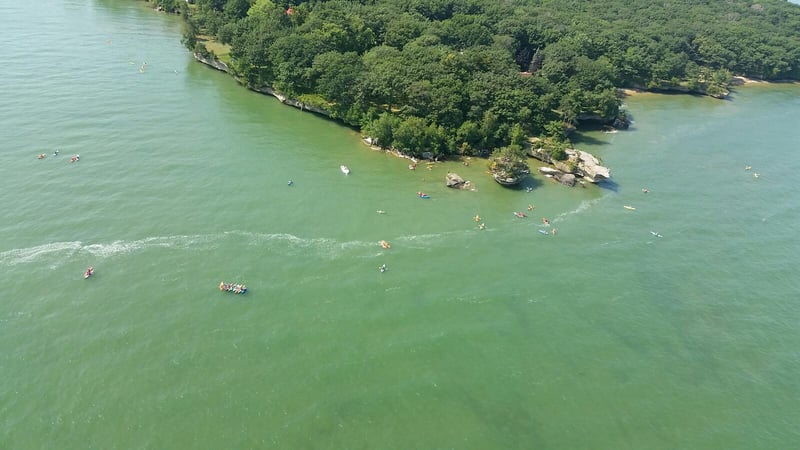 Source: Huron County Sheriff's Office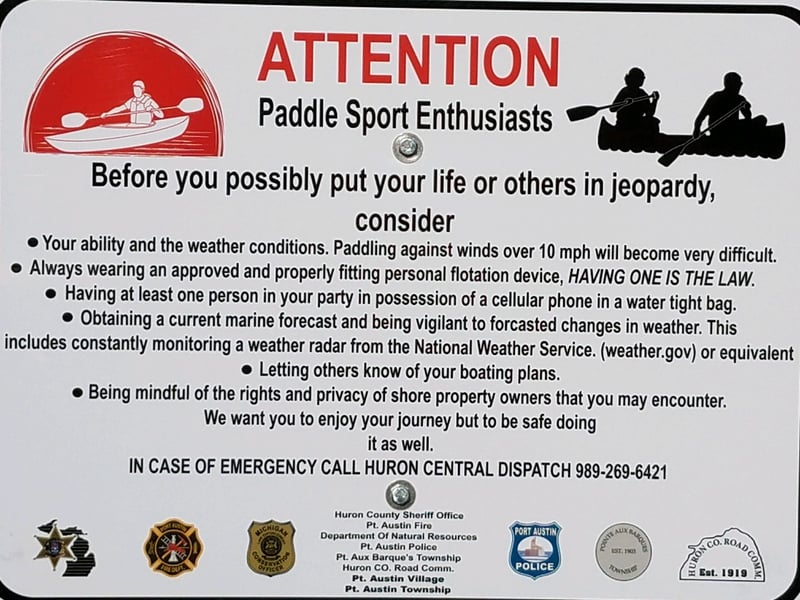 Source: Huron County Sheriff's Office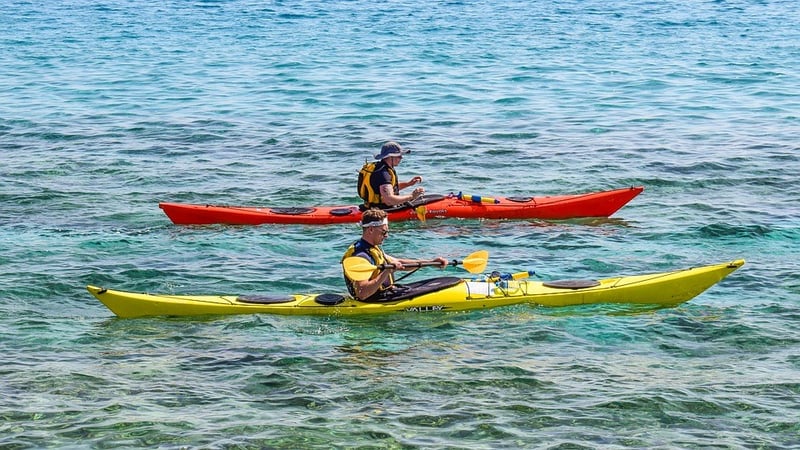 PORT AUSTIN, MI (AP) -
Kayaking is booming in popularity in the U.S., but authorities say many paddlers aren't measuring the risks, especially in big open water like the Great Lakes.
The sheriff in Huron County, Michigan, says deputies and a local fire department have assisted roughly 70 kayakers on Lake Huron this year. A 22-year-old man without a life jacket drowned in July.
Sheriff Kelly Hanson says rookie kayakers often aren't ready for sudden changes in weather and other challenges.
A trade group says U.S. kayak sales are up 55 percent since 2009. The U.S. Coast Guard says kayak and canoe deaths represented 22 percent of all U.S. boating-related deaths in 2015 and 2016.
The Coast Guard and Water Sports Foundation created a safety pamphlet to be distributed when a kayak is sold.
Copyright Associated Press 2017. All rights reserved.