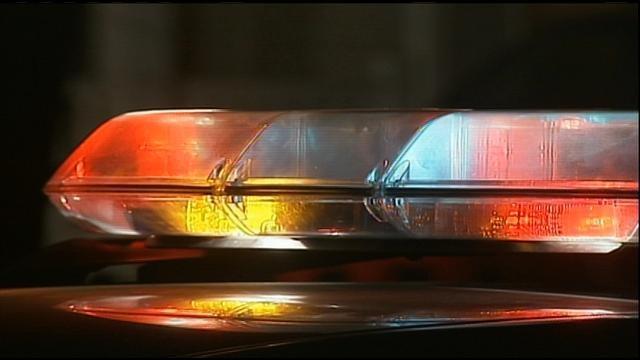 Stock photo
DETROIT (AP) -
A 22-year-old man wanted for attempted murder has been arrested in Detroit following a 45-minute, high-speed chase along freeways and surface streets.
The man bolted from his vehicle Friday afternoon and jumped a concrete barrier separating the directional lanes of an interstate before apparently being lightly struck by another vehicle and landing on its roof.
He then was surrounded and tackled to the ground by officers.
Detroit Police Deputy Chief David LeValley says investigators were seeking the man in connection with a shooting Thursday morning that left a woman in critical condition.
Officers located the man about 10 a.m. Friday, but he evaded capture. They spotted him again about noon in northwest Detroit and pursued him into the downtown area near police headquarters.
He finally was captured in southwest Detroit.
Copyright 2017 Associated Press. All rights reserved.