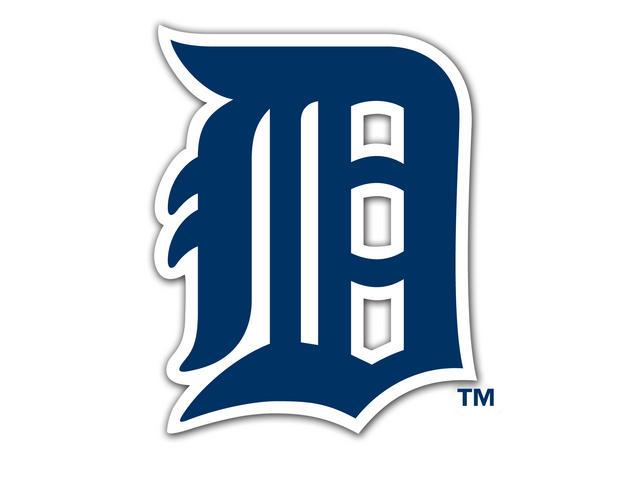 Detroit Tigers
TORONTO (AP) -- Kevin Pillar had four hits, including a tiebreaking home run, and made another sparkling defensive play in the outfield, Brett Anderson pitched six innings for his first victory with Toronto and the Blue Jays beat the Detroit Tigers 5-4 on Saturday.
Pillar broke a 2-all tie with a leadoff drive against Warwick Saupold (3-2) in the sixth, helping Toronto snap a three-game losing streak against Detroit.
The blast came one inning after Pillar jumped into the center field wall to snare a deep drive by Tigers infielder Dixon Machado.
Besides his 15th homer, Pillar also had an RBI single in the first, an infield single in the fourth, and a single in the seventh.
The loss ensures the Tigers will not have a winning record for the second time in seven years.
Copyright 2017 Associated Press. All Rights Reserved.