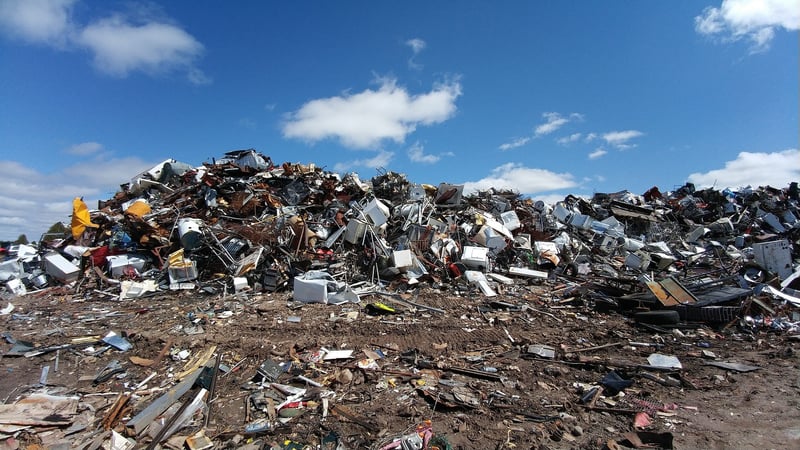 Stock photo
KENTWOOD, MI (AP) -
Work has begun to expand methane collection, containment, and monitoring after the potentially explosive gas was found seeping from a closed landfill in western Michigan.
The Grand Rapids Press reports that work started last month to collect the gas leaking from decomposing waste underneath the soil at Kentwood Landfill near Grand Rapids.
Crews worked to drill a 94-foot-deep (28.6-meter-deep) hole into the soil, sediment and mostly decomposed garbage Sept. 5. The holes are designed to draw methane from deep and shallow underground areas of the old landfill.
The system is designed to protect the nearby library, civic buildings, and neighborhoods from the explosive gas.
Methane occurs naturally in landfills, is nontoxic and dissipates quickly when exposed to air. But the gas can be flammable, especially when trapped in closed-in spaces.
Copyright 2017 Associated Press. All rights reserved.