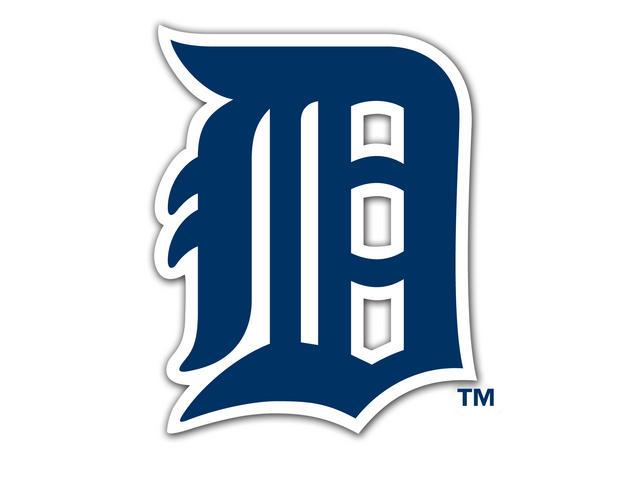 Detroit Tigers
CLEVELAND (AP) -- The Detroit Tigers say designated hitter Victor Martinez underwent a successful surgical procedure to correct an irregular heartbeat, and starter Michael Fulmer had season-ending surgery on his elbow.
Martinez had a heart ablation on Monday in Detroit. Manager Brad Ausmus says the five-time All-Star is now recovering at home.
Martinez has been on the disabled list since Aug. 27 following the second occurrence of an irregular heartbeat this season.
Fulmer underwent an ulnar nerve transposition surgery Tuesday in Pensacola, Florida. Dr. James Andrews performed the operation on last season's AL Rookie of the Year, who is expected to be medically cleared in time for the start of spring training.
The right-hander had been experiencing numbness in his fingers. Fulmer made his last start on Aug. 29.
Copyright Associated Press 2017. All rights reserved.