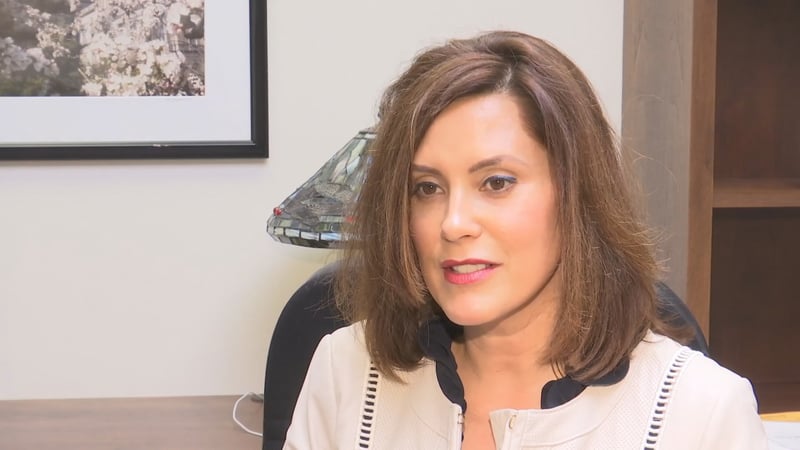 Gretchen Whitmer (Source: WNEM)
LANSING, MI (AP) -
Former Michigan Gov. Jim Blanchard is backing Democrat Gretchen Whitmer for governor.
He endorsed her in a letter to thousands of activists Wednesday, saying she would get results while bringing "new energy and new spirit" to the job. He credited her for helping expand Medicaid coverage.
Blanchard -- a Democrat who served from 1983-1991-- says Michigan needs "experience" after electing Republican businessmen Rick Snyder and Donald Trump. Whitmer was a state lawmaker for 14 years.