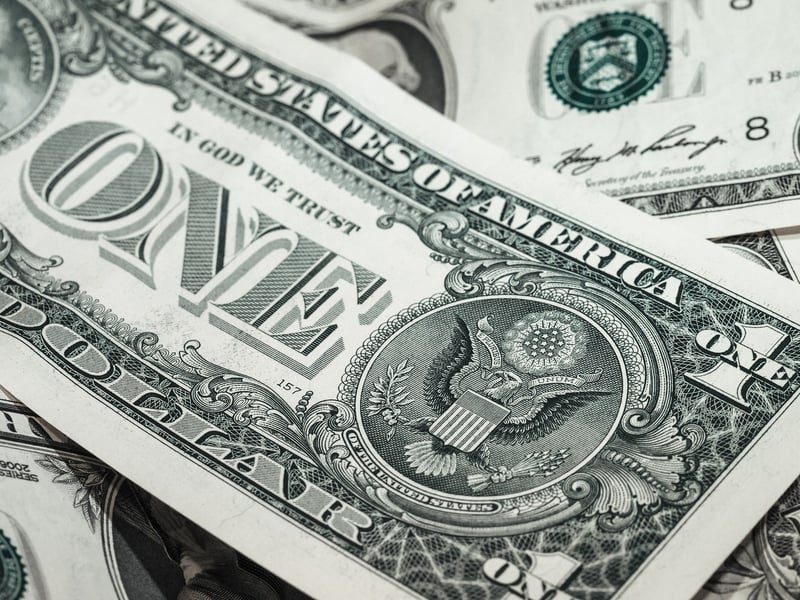 Stock photo
DETROIT (AP) -
The federal government says a Detroit-based hospital system has agreed to pay $90,000 in an overtime dispute with 22 employees.
The employees work in the cardiac sonography department at Henry Ford Health System. The U.S. Labor Department says sonographers would start up to 45 minutes prior to their actual shift and sometimes work through breaks to complete time-sensitive assignments.
The government says they weren't compensated. Timolin Mitchell of the Labor Department's Wage and Hour Division says "employees must be paid for all work time."
Copyright 2017 The Associated Press. All rights reserved.