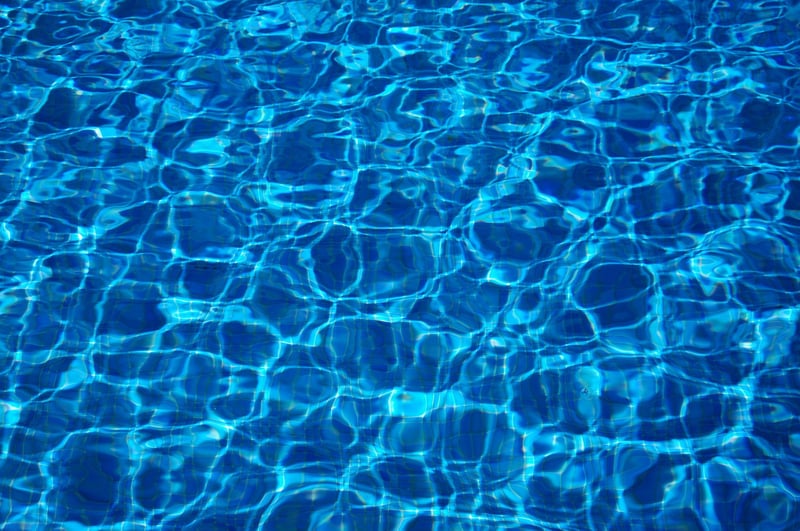 Stock photo
TROY, MI (AP) -
Police say a construction worker was killed when a saw hit his neck while removing an in-ground backyard pool in suburban Detroit.
Troy police say the 39-year-old man from Canton Township died at the scene Wednesday night. The worker was cutting through a metal pool when he lost control of the saw and it struck him.
Police Sgt. Meghan Lehman says the death is considered accidental.
The worker's name wasn't immediately released. Lehman says police notified the Michigan Occupational Safety and Health Administration, which investigates workplace injuries and deaths.
Copyright 2017 Associated Press. All rights reserved.