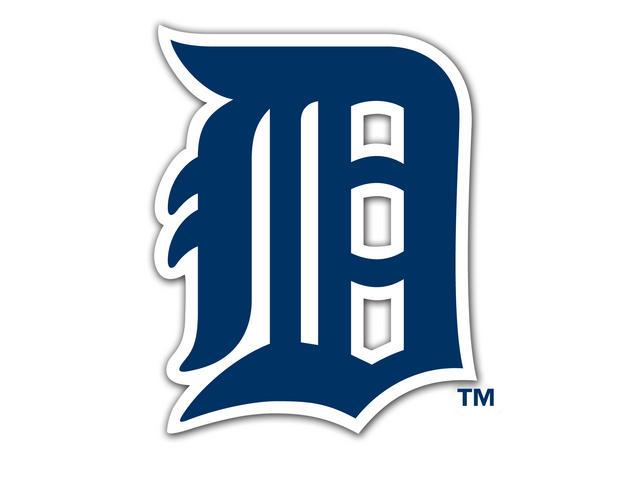 Detroit Tigers
DETROIT (AP) -- Matthew Boyd's no-hit bid ended when Tim Anderson doubled with two outs in the ninth inning, and the Detroit left-hander closed out a 12-0 win over the Chicago White Sox on Sunday for the first nine-inning complete game of his professional career.
Boyd (6-10) allowed only two runners -- a walk to Rob Brantly in the third and Anderson's double to the gap in right-center field with two outs in the ninth. He threw a career-high 121 pitches and struck out five.
The 26-year-old had not thrown a complete game in 52 previous major league starts and had never thrown a nine-inning complete game in 121 previous professional starts.
Miami's Edinson Volquez has the only no-hitter in the majors this year, against Arizona on June 3.
Copyright 2017 Associated Press. All RIghts Reserved.