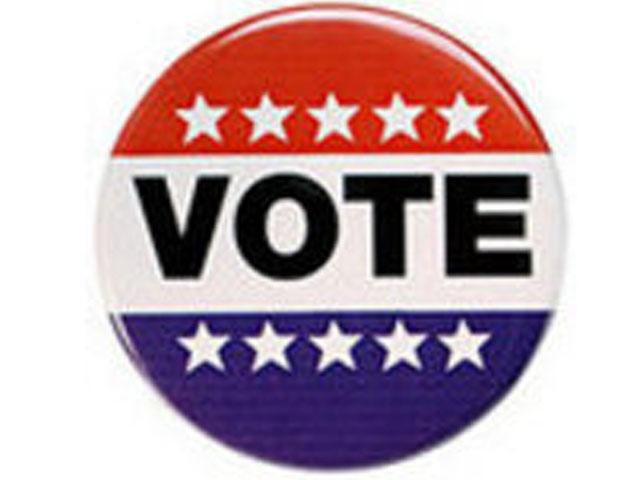 Stock photo
LANSING, MI (AP) -
Republicans Rocky Raczkowski and Lena Epstein plan to seek a suburban Detroit House seat opening due to a retirement.
Raczkowski, who has previously run for both the U.S. House and Senate, made his announcement Monday in an email. He's a businessman, Army veteran and former state lawmaker.
Second-term Republican Rep. Dave Trott of Birmingham announced last week that he wouldn't seek re-election. The GOP-leaning 11th Congressional District includes parts of Oakland and Wayne counties and may become a bigger Democratic target.
Epstein earlier was running for U.S. Senate, but ended that bid Monday. She co-owns an automotive oil company and co-chaired President Donald Trump's successful Michigan campaign.
Two former members of the Obama administration are running - Treasury official Haley Stevens and Homeland Security adviser Fayrouz Saad.
Epstein released this statement following her campaign announcement:
"I'm incredibly proud of the success we were having in the race for U.S. Senate in terms of grassroots support, fundraising, and early polling. Yet I cannot ignore the requests from supporters, grassroots Republicans, and business leaders from throughout southeast Michigan who want to be sure that Republicans nominate the strongest possible candidate to hold this congressional seat.
Copyright 2017 Associated Press. All rights reserved.