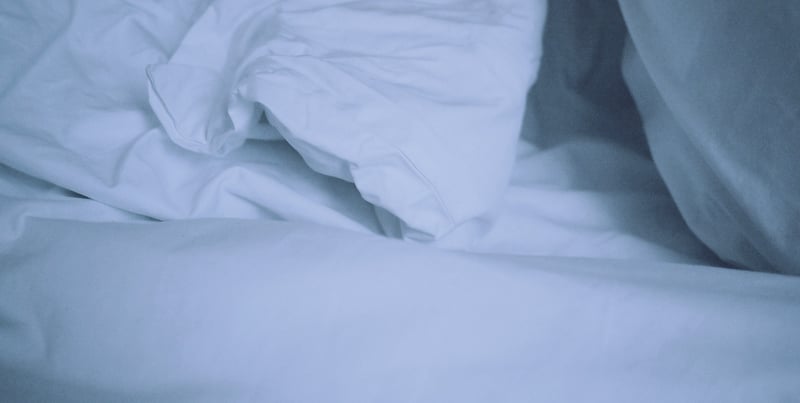 Stock photo
LIVONIA, Mich. (AP) -
A Detroit-area woman whose son died after she placed him in bed with her has been charged with involuntary manslaughter.
The 6-month-old boy died in December. The Wayne County prosecutor's office announced charges Monday against Leslie Neuman of Livonia.
Prosecutors said more details would emerge at an Oct. 5 court hearing. Livonia police Capt. Robert Nenciarini says Neuman's son was wedged between the bed and the wall.
He says Neuman told investigators "exactly what happened."
A message seeking comment was left for Neuman's attorney. Bond was set at $10,000.
Prosecutor Kym Worthy has filed charges in other cases of unsafe sleep practices. She says they can be just as risky as a weapon.
Copyright 2017 The Associated Press. All rights reserved.