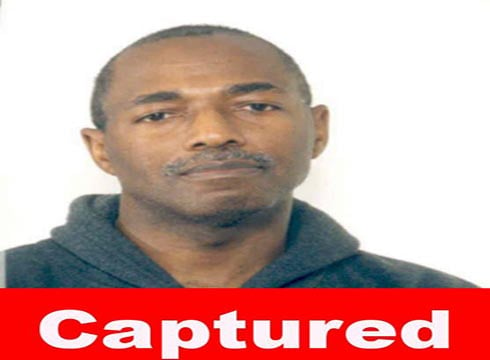 Source: FBI
CHICAGO (AP) -
A former Chicago police sergeant wanted on federal drug and conspiracy charges has been arrested in Detroit after 15 years on the run.
The FBI announced Eddie Hicks was arrested in Detroit on Tuesday.
The 68-year-old Hicks has been the subject of a manhunt since 2003. He appeared in federal court in Detroit and was ordered held until he can be brought to Chicago to face the charges.
Hicks is the alleged ringleader of a street crew of five men that posed as federal drug agents to shake down drug dealers for cash and narcotics. He and other members of the crew were arrested in 2001, after they were caught stealing cash and sham drugs planted by FBI agents.
Hicks dropped out of sight shortly before his trial.
Copyright 2017 The Associated Press. All rights reserved.