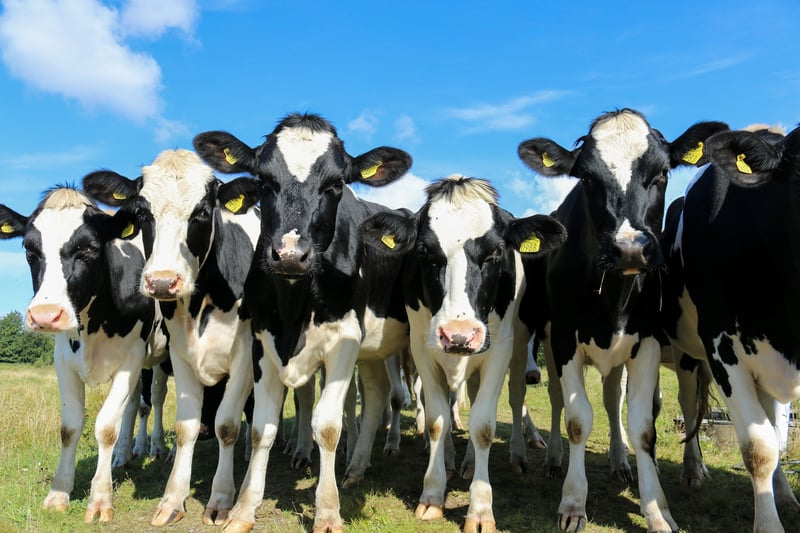 Stock photo
CASS CITY, MI (AP) -
A woman has been placed on probation for not checking the backgrounds of people who were in the U.S. illegally and worked at her Michigan dairy farms.
Madeline Burke was sentenced Thursday, two days after her husband pleaded guilty in federal court.
Burke must pay $187,500 to the government. She and Denis Burke operate Dunganstown Dairy and Parisville Dairy in Michigan's Thumb region.
In seeking probation, Madeline Burke's attorney portrayed her as generous and hard-working. She's on the board at Saginaw Valley State University's sculpture museum.
But in a searing response, federal prosecutor Janet Parker says Burke housed "most of her illegal workers in substandard to deplorable living quarters."
Parker says some living areas were built into a barn with sick cows on the other side of an interior wall.
Copyright 2017 The Associated Press. All rights reserved.