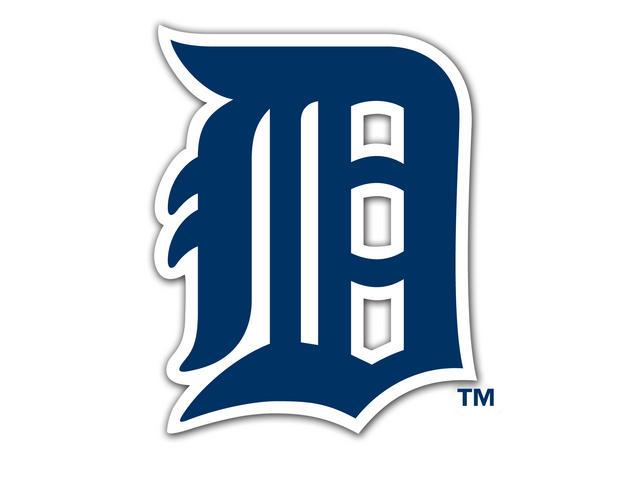 Detroit Tigers
DETROIT (WNEM) -
The Detroit Tigers announced Friday that the contract of manager Brad Ausmus will not be extended beyond the 2017 season.
The announcement was made by General Manager Al Avila.
"As we transition the ballclub in a new direction, I feel it's best we have a new approach and a fresh start with the manager position," Avila said. "Brad has done an admirable job under, at times, difficult circumstances, especially this season, and we appreciate his professionalism and dedication to the Tigers the past four years. Our search for a new manager is underway. We plan to keep an open-mind in considering current members of the coaching staff for positions in 2018, but that will be in conjunction with the manager we hire."
Ausmus and his coaching staff will remain in their current positions through the end of the 2017 season.
Ausmus was named the 37th manager in Tigers history on November 3, 2013.
He led Detroit to an American League Central Division title in his first season as the Tigers manager in 2014.
During his four-year tenure as Tigers manager, the Tigers have posted a 312-325 (.490) record.
Copyright 2017 WNEM (Meredith Corporation). All rights reserved.