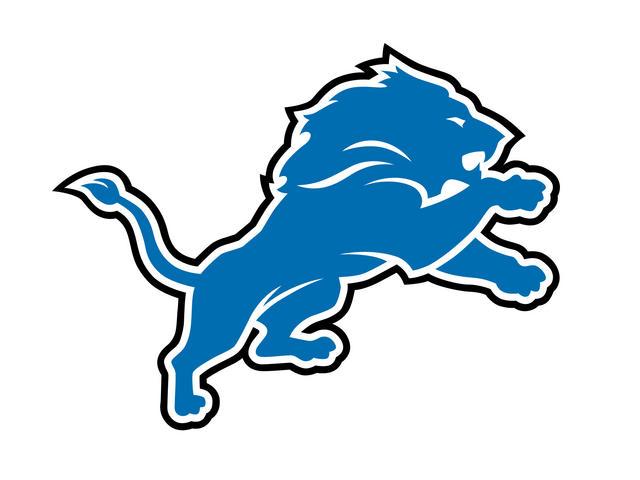 Detroit Lions logo
DETROIT (AP) -- Jim Caldwell is under contract beyond this season.
The Detroit Lions confirmed Saturday they signed their coach to a multiyear deal months ago.
Caldwell has a 29-21 record in Detroit over three-plus season. He is 0-2 in the playoffs with a franchise that has won only one playoff game in six decades.
Caldwell helped the Indianapolis Colts reach the Super Bowl in his first year as an NFL coach and was fired two years later with a 26-22 record. He lost his job after the Colts went 2-14 in 2011 while Peyton Manning was out with a neck injury.
The NFC North-leading Lions (2-0) host the Atlanta Falcons (2-0) on Sunday in a matchup of two of the NFC's four undefeated teams.
Copyright Associated Press 2017. All rights reserved.