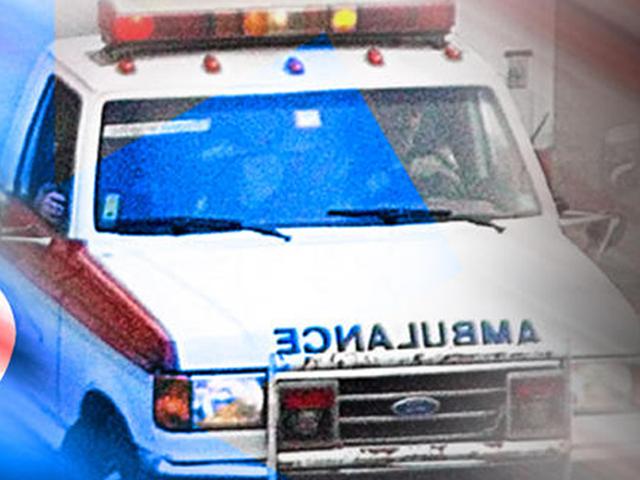 Ambulance
SPRING ARBOR TOWNSHIP, Mich. (AP) -
Officials say a woman and two young children have died after the car they were riding in collided with a pickup truck southern Michigan.
The Jackson County Sheriff's Department says the 26-year-old Autumn Coffey of Pleasant Lake apparently ran a stop sign on Thursday afternoon in Spring Arbor Township and the car she was driving was struck by the truck. The department says she was pronounced dead at the scene.
The department says 4-year-old Kahlan Jones died while being taken to a hospital by ambulance and 1-year-old Eli Jones died at a hospital after being taken there in critical condition.
The driver of the truck, 39-year-old Benjamin Prater from Concord, had injuries that authorities said weren't believed to be life-threatening. The crash is under investigation.
Copyright 2017 The Associated Press. All rights reserved.