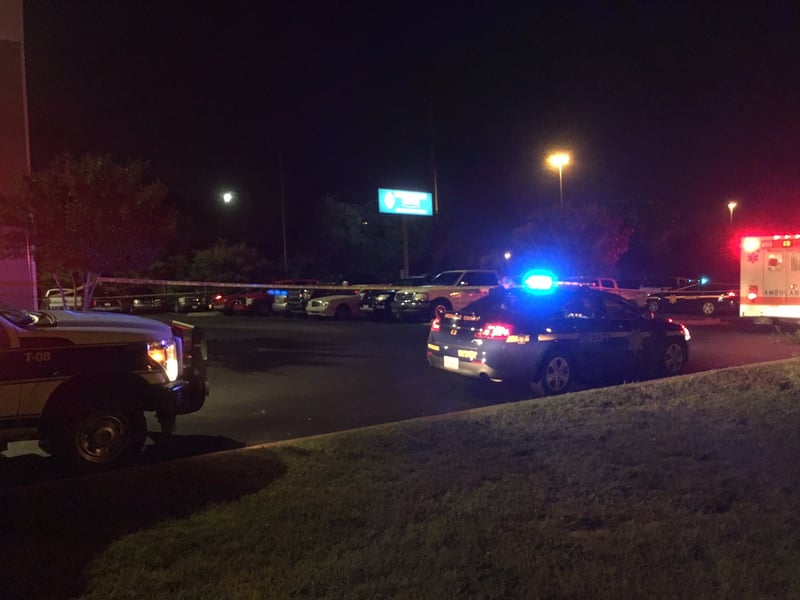 Source: WHNS
GREENVILLE, SC (AP) -
Officials have released the name of a Michigan man found shot to death in a hotel parking lot in South Carolina.
The Greenville County Coroner's Office said in a news release Thursday night that the victim was 50-year-old Andre Lamar Allen of Livonia, Michigan. The coroner's office said Allen died of a gunshot wound to the chest.
The death has been ruled a homicide
Greenville County sheriff's deputies were called to the parking lot of a hotel around 2:30 a.m. Thursday. The coroner's office said Allen may have been dead for about two hours when his body was found.
No arrests have been reported.
Copyright 2017 The Associated Press. All rights reserved.