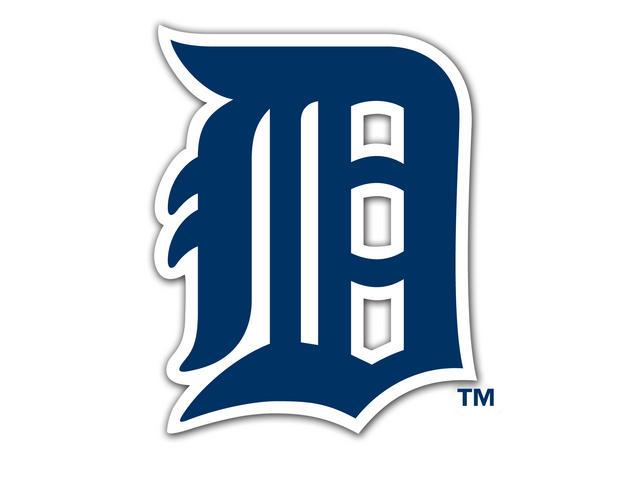 Detroit Tigers
MINNEAPOLIS (AP) -- Detroit Tigers GM Al Avila made the team's final trip this season to interview internal candidates for the team's manager opening.
Avila said Sunday he has almost completed the in-house portion of the process, interviewing third base coach Dave Clark and infield coach Omar Vizquel. Hitting coach Lloyd McClendon also was expected to be interviewed.
Avila says he expects to start interviewing external candidates this week. He says that process could be slowed depending on how the playoffs unfold.
The Tigers announced Sept. 22 that manager Brad Ausmus will not return.
Avila says he would like to have a new manager hired by the end of October.
Copyright Associated Press 2017. All rights reserved.