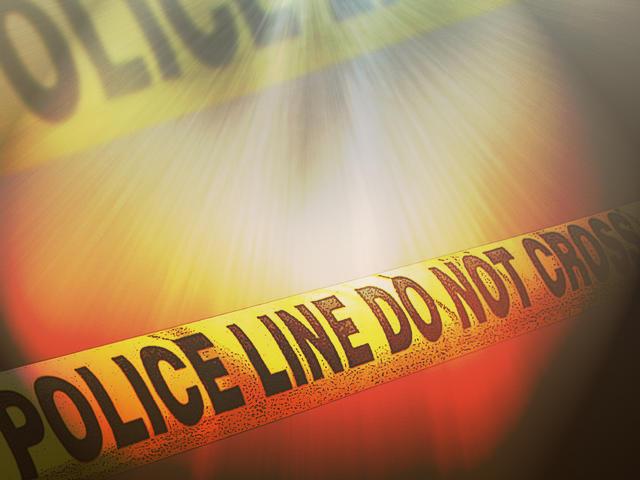 stock photo
TRAVERSE CITY, MI (AP) -
Authorities say they believe an elderly man fatally shot his wife before killing himself in their home in Michigan's northern Lower Peninsula.
The Traverse City Record-Eagle reports the bodies of 75-year-old Thomas Tracy and 76-year-old Sharon Tracy were found by relatives Saturday in the Grand Traverse County community of Williamsburg.
Sheriff's Lt. Chris Barsheff says an autopsy determined that both died of gunshot wounds. The newspaper says a shotgun was found near their bodies. Barsheff says there's "no definitive motive" and described the deaths as "a huge tragedy for the family and for the community."
The investigation is ongoing.
Copyright 2017 The Associated Press. All rights reserved.