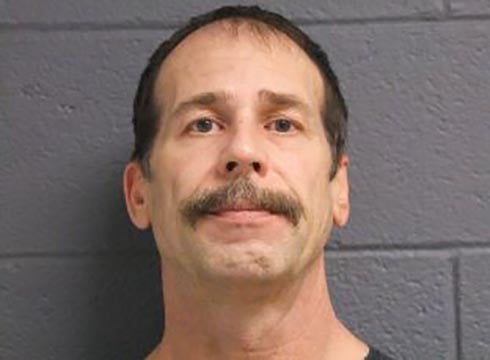 Source: MDOC
LANSING, MI (AP) -
A high-profile trial about the fatal shooting of a young woman in suburban Detroit is on the docket at the Michigan Supreme Court.
The court is hearing arguments Thursday in the case of Ted Wafer, who was convicted of second-degree murder. Renisha McBride was shot on his Dearborn Heights porch in 2013.
The issue for the Supreme Court is jury instructions. The trial judge explained self-defense. But Wafer wanted her to tell jurors that he shot the 19-year-old McBride because he believed she was breaking into his house -- a key distinction.
McBride was drunk and had crashed her car earlier that night. Wafer says he was awakened by pounding at his door.
The 58-year-old wants his conviction overturned. Wafer was sentenced to at least 17 years in prison.
Copyright 2017 The Associated Press. All rights reserved.