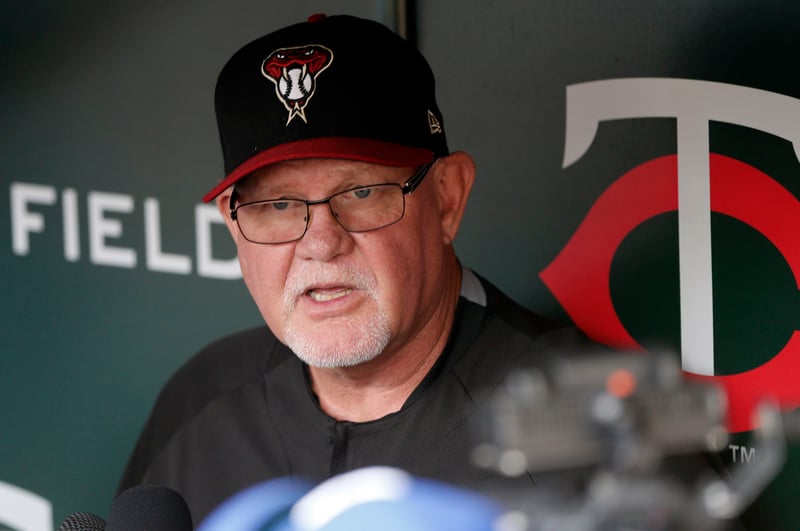 Ron Gardenhire (Source: Associated Press)
DETROIT (AP) -
The Detroit Tigers have hired Ron Gardenhire as their manager, bringing the longtime Minnesota Twins skipper back to the AL Central to take over a team in the middle of a significant rebuilding process.
The Tigers announced the move Friday, saying Gardenhire has agreed to a three-year contract.
Gardenhire takes over for Brad Ausmus, who was let go after four seasons as Detroit's manager. The Tigers went 64-98 this season, finishing tied for the worst record in the majors.
The 59-year-old Gardenhire was the bench coach this season for the Arizona Diamondbacks. He managed the Twins from 2002-14, going 1,068-1,039. He's one of 10 managers in baseball history to win at least 1,000 games with one team.
Copyright 2017 Associated Press. All rights reserved.