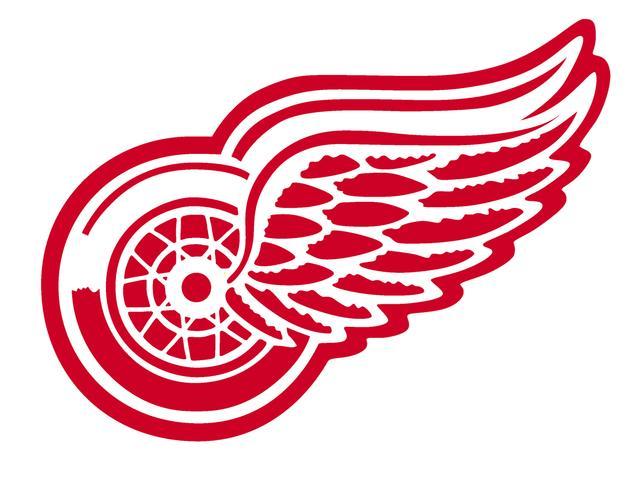 Red Wings. Stock Photo
DETROIT (AP) -- Jack Johnson scored in the ninth round of the shootout to give the Columbus Blue Jackets a 2-1 victory over the Detroit Red Wings on Saturday night.
Columbus stopped a four-game losing streak and halted Detroit's run of shootout victories at 12.
Artemi Panarin scored for the Blue Jackets in regulation, and Andreas Athanasiou replied for the Red Wings.
The game was barely underway when Columbus grabbed the lead. A Darren Helm turnover in the midst of a Detroit change caught the Wings flat-footed. David Savard chipped the puck past two Detroit defenders along the boards and it ended up on the stick of Oliver Bjorkstrand, whose quick feed to the front of the net was deflected in by Panarin at 1:07 for just his second goal in the past 14 games.
The Wings tied it at the 6:11 mark of the third period. Niklas Kronwall whipped a cross-ice pass to Athanasiou, who snapped a quick shot past Sergei Bobrovsky.
Columbus forward Josh Anderson was awarded a penalty shot with 42.3 seconds left in the the first period after being hooked by Detroit defenseman Mike Green on a breakaway. Anderson tried to beat Jimmy Howard glove side but he reacted in time to make the save.
Copyright 2017 Associated Press. All Rights Reserved.