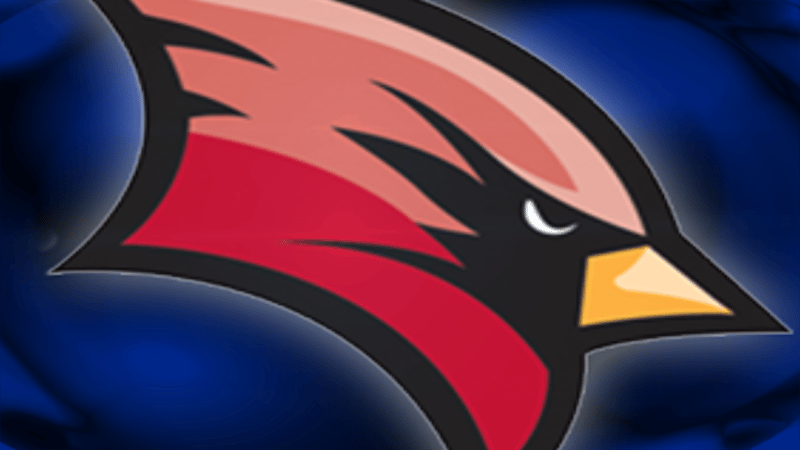 UNIVERSITY CENTER — The Saginaw Valley State Women's Basketball team could not take charge over Hillsdale College in the final half of the first home match up of the season Thursday night, falling to the Chargers 69-58. After a knotted up halftime score of 23-23, Hillsdale posted a hot second half, outscoring the Cardinals 46-35 to take the regional victory over SVSU.

The Cardinals and Chargers started off slow, with no field goals being made until 7:23 with a layup from Hillsdale to go up 2-0. The teams battled for the next few minutes until Hannah Settingsgaard made good on a layup attempt to give the Cardinals their first lead over the HC with three seconds to go in the quarter, 10-9.

The first four buckets of the second quarter went to SVSU to increase the Cardinals' game-high lead to seven points at 16-9. Hillsdale responded with a triple and a layup to get within two, but would not be able to re-gain a lead for the remainder of the half. The Cardinals and Chargers headed into the locker room knotted up at 23-23 after a last second layup by the visitors.

The third quarter started out in the Chargers' favor with the visitors taking the lead 25-23 within the first 20 seconds. The Cardinals trailed for the rest of the third quarter and would enter the final 10 minutes of play trailing by a 47-41 count.

Hillsdale did not slow down in the final quarter as the team added 22 points, holding SVSU to 17. The Cardinals' closest deficit came when Laurel Jacqmain made her second free throw to make the score 60-55 with four minutes left to go in the half.

The Chargers remained strong and outscored Saginaw Valley 9-3 for the remainder of the game, sealing the 11-point victory, 69-58.
Copyright Associated Press 2017. All rights reserved.