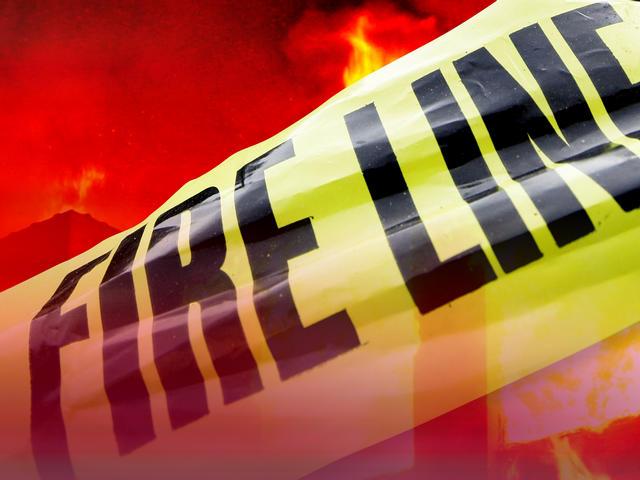 Stock photo
HIGHLAND PARK, Mich. (AP) -
Authorities say a 12-year-old boy has died following an early-morning house fired in the Detroit enclave of Highland Park.
Highland Park police Chief Chester Logan told reporters the boy's body was found on an upper floor of the home after crews responded to a 5:15 a.m. Monday call about the fire. He says the boy's 13-year-old sister was burned while escaping the fire. She's being treated at a hospital.
Logan says the cause of the fire was undetermined on Monday morning.
He says the children were believed to be home alone while their mother was at work.
Copyright 2017 The Associated Press. All rights reserved.