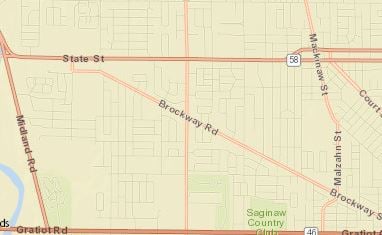 MID-MICHIGAN (WNEM) -
About 1,474 residents in Saginaw County have their lights back on after a short power outage.
Residents lost their power around 11:19 a.m., but got it back between 1 p.m. and 1:30 p.m.
Roger Morgenstern, a representative from Consumers Energy, said the power outage came from a broken cross arm on a wood pole located at the 1350 block of Gratiot Road.
60 resident also lost their power in Bay County at about 11:10 a.m., but it was restored around 12:45 p.m.
Morgenstern said the two power outages are unrelated.
For current updates, check the Consumers Energy Outage Map.
Copyright 2017 WNEM (Meredith Corporation). All rights reserved.