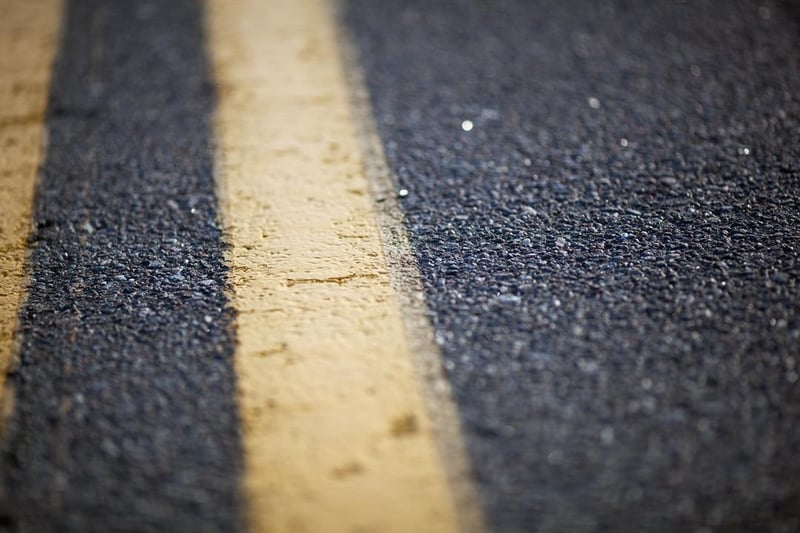 Stock photo
DETROIT (AP) -
The Michigan Department of Transportation plans to move forward with the idea of replacing Interstate 375 in downtown Detroit with surface streets.
Crain's Detroit Business reports an MDOT study reimagines the roadway as a boulevard connecting I-75 with Detroit's central business district and waterfront. Jonathan Loree, a senior project manager for MDOT, says the existing I-375 doesn't meet the city's needs.
The Detroit Free Press reports the update comes following years of study and debate but it could be about 2022 at the earliest before the project starts. Details and funding need to be arranged before work on the spur that currently feeds into downtown off I-75.
In its place, plans for the roadway would create surface streets with landscaped medians, bicycle lanes and other amenities.
Copyright 2017 The Associated Press. All rights reserved.